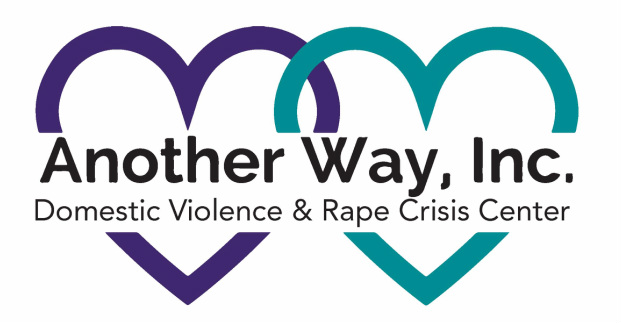 P.O. Box 1028 Lake City, FL 32056-1028 Administration: (386) 719-2700 Fax: (386) 719-2758 Email: adm@anotherwayinc.net

24 HOUR HELP LINE: 1-866-875-7983
MISSION STATEMENT
Another Way shall offer counseling, support, and safe shelter to survivors of domestic and sexual violence; while providing a positive alternative to violence through community education.​
---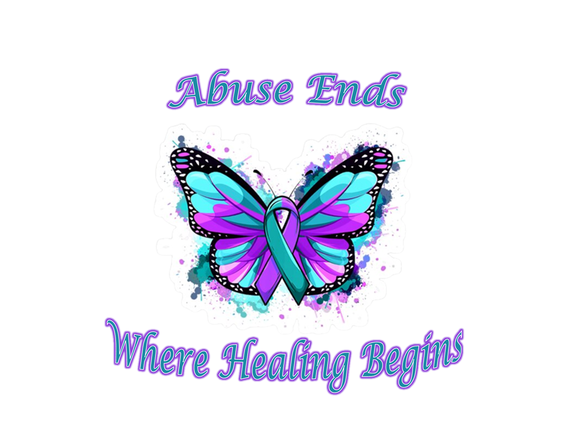 Another Way provides domestic violence services in Columbia, Dixie, Levy, Gilchrist, Hamilton and Lafayette Counties. Sexual assault services are provided in these counties and additionally in Suwannee County. If you or anyone you know is in need of our services, please contact us at 1-866-875-7983 immediately! We can help!
​

"Every 15 seconds a woman is beaten in this country. For as many as four million women this battering is so severe, they require medical or police intervention.
But for nearly 4000 women each year the abuse ends and...they die".
​
REGISTRATION # CH2085
A COPY OF THE OFFICIAL REGISTRATION AND FINANCIAL INFORMATION MAY BE OBTAINED FROM THE DIVISION OF CONSUMER SERVICES BY CALLING TOLL-FREE (800-435-7352) WITHIN THE STATE OR VISITING www.FloridaConsumerHelp.com. REGISTRATION DOES NOT IMPLY ENDORSEMENT, APPROVAL, OR RECOMMENDATION BY THE STATE.

Another Way, Inc. is committed to compliance with the American with Disabilities Act (ADA) and the delivery of services to qualified individuals with disabilities to include the deaf and hard of hearing. Reasonable accommodations will be provided upon request. Another Way, Inc. will provide auxiliary aids and services to the deaf and hard of hearing clients and companions to allow for effective communication and participation in programs offered by Another Way, Inc. These aids and services will be made available at no cost to the client or companion. Anyone who requires an accommodation or auxiliary aid/service for effective communication should contact Another Way, Inc. or Florida Relay 1 (800) 955-8770 (Voice) or 1 (800) 955-8771 (TTY). Questions regarding any information contained in this brochure should be directed to the DCF Office of Civil Rights, 1317 Winewood Blvd., Building 1 Room 110, Tallahassee, Florida 32399-0700. You can also call the DCF Office of Civil Rights at (850) 487-1901 or the Lake City DCF Office at (386) 758-1502.
​


---
In accordance with federal law and U.S. Department of Justice policy, this organization is prohibited from discriminating on the basis of race, color, national origin, religion, sex, age, or disability. To file a complaint of discrimination, write the Florida Department of Legal Affairs, Federal Discrimination Complaint Coordinator, PL-01 The Capitol, Tallahassee, Florida, 32399-1050, or call 850-414-3300, or write Office for Civil Rights, Office of Justice Programs, U.S. Department of Justice, 810 7th Street, NW, Washington, DC 20531 or call 202-307-0690 (Voice) or 202-307-2027 (TDD/TYY) or https://ojp.gov/above/ocr/complaint.htm. Individuals who are hearing impaired or have speech disabilities may also contact OCR through the Federal Relay Service at 800- 877-8339 (TTY), 877-877-8982 (Speech), or 800-845-6136 (Spanish).